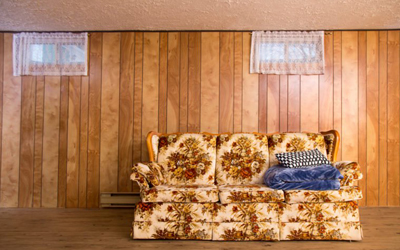 The existing items in your home become older and useless over time. For example, your bed has now become more than just a sleeping source because several new designs and models have come in the market. On the other hand, when you buy new things, you store the old items, and these do nothing except covering the space.
All in all, four items take place in your home store room over time while they should be disposed off.
Old Sofas
A couch or sofa can be an eyesore for any homeowners. Although you can donate it to needy people, you keep it safe in your home until it gets pest.
Mattresses
The apartment owners often leave mattresses during moving days. People leave their old mattresses so that they can enjoy everything new in a new resident. Some people want to get rid of their old mattress and buy brand box springs. Whatever the reason, it is necessary to toss your mattress into garages or waste bin.
Defective TV Sets
Do you still have old generation TV set that is kept in the garage, yard or storeroom? If yes, dumpster removal specialist best fit to your old useless items removal needs.
Old Carpets
Keeping an old carpet that has dirt, dust, stains and sometimes the foul odor does not suit your home interior. And, due to its heavy weight, it may difficult to be handled by an individual. So, dumpster experts best fit you.
If you need affordable waste removal bins, then Purple Dumpster is here for you. You can book online or call us to discuss your needs and when & where you need dumpster container. We provide the bin to your location and guaranteed 100% satisfying customer services.